International competitions
Basketball world Cup
This international tournament is hosted by FIBA every four years, since 1950. This is the most prestigious tournament among men's national basketball teams. Since 1953, the same tournament has been held among women's teams.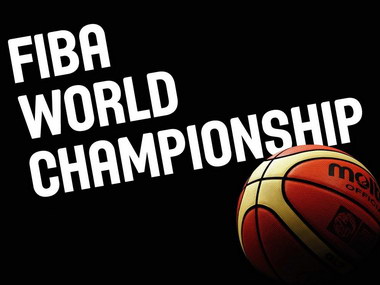 Between the world Cup and The Olympic basketball tournament follows a two-year interval.
In addition, the international basketball Federation holds the world championship for Junior (under-19) and Junior (under-21) teams, both for men and women.
Also read:
European Cup | Challenge Cup | Euroleague | VTB United League