International competitions
VTB United League
In 2008, VTB and the Russian basketball Federation made a joint decision to create the VTB United League. This League aims to unite the strongest clubs in Eastern and Northern Europe.
In 2008, a trial tournament was held – the VTB United League Promo Cup 2008. The winner of this tournament became the Moscow club of CSKA. The first official tournament was held in the 2009-2010 season. Eight clubs from five countries participated in this tournament. Russia was represented by CSKA, UNICS, Khimki, Ukraine - Azovmash, Donetsk, Latvia - VEF, Lithuania-Zalgiris, Estonia-Kalev. The competition was held in two stages. The first stage was played by teams that were divided into two subgroups. Then the winners of the subgroups played a semi-final with the teams that finished second in the subgroup.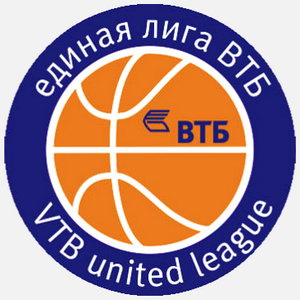 Twelve clubs from eight countries participated in the 2010-2011 season. Next season, taking into account the qualification round, 22 clubs from ten countries will already participate in the League.
In January 2012, it was reported that on the basis of the VTB United League, it is planned to create a professional Eastern European basketball League, which will host the Russian open basketball championship. The final four will not be held in the 2012-2013 season. In its place, play-off games will be held, in addition, League participants can take part in European competitions regardless of the framework of national quotas. The number of League participants will increase from 18 to 20. At the end of the season, the last two clubs in the standings enter the qualification tournament, which can be attended by those who want to join the League in the next season.
Also read:
Basketball world Cup | European Cup | Challenge Cup | Euroleague