International competitions
Euroleague
Euroleague (English: Euroleague Basketball) – the most prestigious basketball tournament among clubs on the European continent, held every year. Today, the Executive Director of the professional basketball League is Bartolomeu Jordi.
In 1958, the European Champions Cup was held for the first time. The winner of this trophy for the first time was the ska basketball club (Riga). The most titled European club is real Madrid, it has won this Cup 8 times. Among the European countries, Italy is in the first place – its clubs have won this Cup 13 times. Maccabi basketball club played in the Cup final 13 times and became the champion 5 times.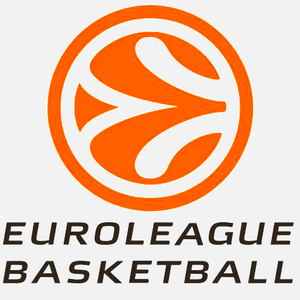 The European Champions Cup was held under the auspices of FIBA until the summer of 2000. As a result of financial conflicts, two independent tournaments – the ULEB Euroleague and the FIBA Superleague-started in the 2000/2001 season. This conflict did not subside for a long time. FIBA was forced to change the names of its tournaments several times – FIBA Euroleague, European Cup, etc. The ULEB Euroleague remained unchanged and more prestigious, as it was more independent in financial matters. In the 2008/2009 season, FIBA and ULEB finally came to a peace agreement. Now the most basic tournament, as before, is called the Euroleague. Second in rank is European Cup (former ULEB Cup). The third highest rating is Challenge Cup (EuroChellenge), previously named FIBA Cup.
We also offer you to listen to the Euroleague basketball Anthem "Devotion":


Also read:
Basketball world Cup | European Cup | Challenge Cup | VTB United League